Kontakt oss på telefon +47 7024 5000 eller e-post: support@pcsupport.no
PC Support AS has it´s main office in Ullavikvegen 39, Sykkylven, Norway.
Org.nr: 865 197 802
We also have an office in the city centre of Aalesund, Keiser Wilhelmsgt. 25.
For customers that has operating agreements, we have an own support hotline.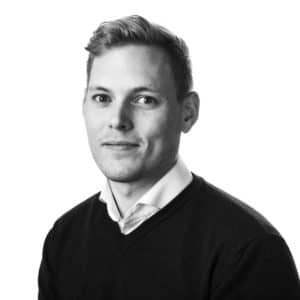 Project manager
jon@pcsupport.no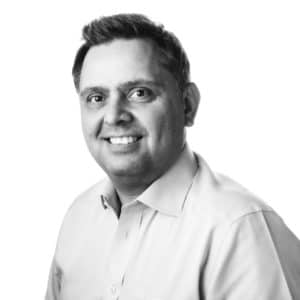 Key Account Manager
+47 982 26 235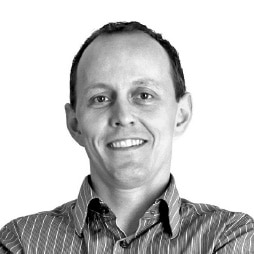 Key Account Manager
+47 982 26 228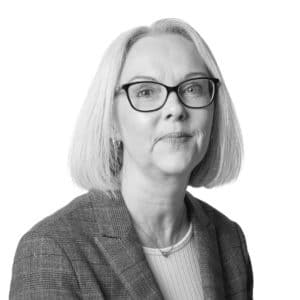 HR-ansvarlig
hilde@pcsupport.no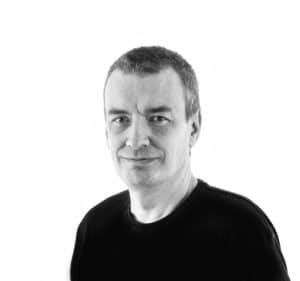 Contact information for our offices below. If you want us to contact you, please fill in
the form and send it to us.
Contact sales
+47 70245000 or email
salg@pcsupport.no
SYKKYLVEN
Ullavikveien 39,
6230 Sykkylven.
ÅLESUND
Keiser Wilhelmsgate 25,
6003 Ålesund.